Last month, Fluentd and Wish were at the inaugural MongoDB World, the largest user conference for MongoDB.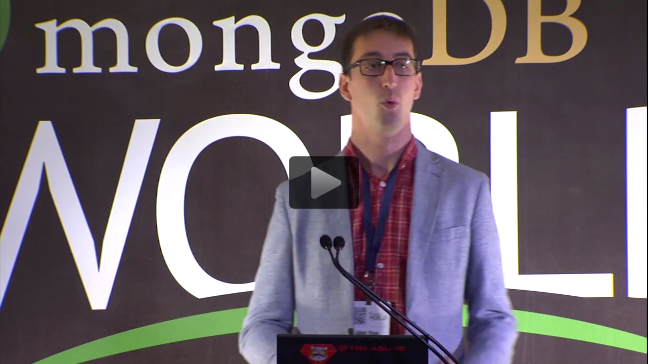 Adam Flynn, Lead Infrastructure Engineer at Wish.com (pictured above), and Yours Truly co-presented about doing real-time analytics with Fluentd, MongoDB and Treasure Data.
You can find the video of our talk and the accompanying slides here.