The following page list companies (alphabetically) offering Fluentd Enterprise services. If your company is not listed here, feel free to open a pull request in our
main Github repository
.
Calyptia
Support services and enterprise features from the creators and maintainers of Fluentd and Fluent Bit.
Visit Website
ClearCode
ClearCode is a core maintainer of Fluentd since 2014, based in Japan.
クリアコードは、日本国内において航空会社、官公庁、通信事業者をはじめとした大規模ユーザーに対する支援を行ってきました。 ご相談にはFluentd/Fluent Bitのコアメンテナが対応いたしますので、まずはお気軽にお問い合わせください。
Visit Website
ITOCHU Techno-Solutions America, Inc.

Enterprise services from a global IT solution provider. Series of services from consultancy, technology enablement and global service desk available to ensure your success in any scale of your observability / data management platform operation.
Visit Website
Sage Infrastructure Solutions Group Inc.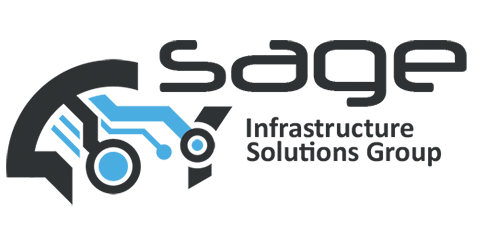 Sage Infrastructure Solutions Group Inc. is a cybersecurity firm. Our firm provides enterprise services, including custom plugin development, application onboarding, and fully managed service with SLAs.
Visit Website
Learn
Want to learn the basics of Fluentd? Check out these pages.
Ask the Community
Couldn't find enough information? Let's ask the community!
Ask the Experts
You need commercial-grade support from Fluentd committers and experts?